Art & Design
The most valuable asset a nation has is the creativity of its children.

Alan Plater
Art
The children are encouraged to be spontaneously creative, using a variety of media and techniques in art and craftwork. An awareness of colour, shape, balance, focus and proportion are developed alongside the use of symbols to convey ideas and feelings. The study of a wide range of artists, craftspeople and designers complements this work.
Design and Technology
Through Design and Technology, the children are encouraged to identify, examine and solve practical problems and to make existing situations better. The children are encouraged to be inventive, using a range of materials and tools, thus developing, modifying and evaluating their ideas through a series of projects.
Watch the video below to learn more: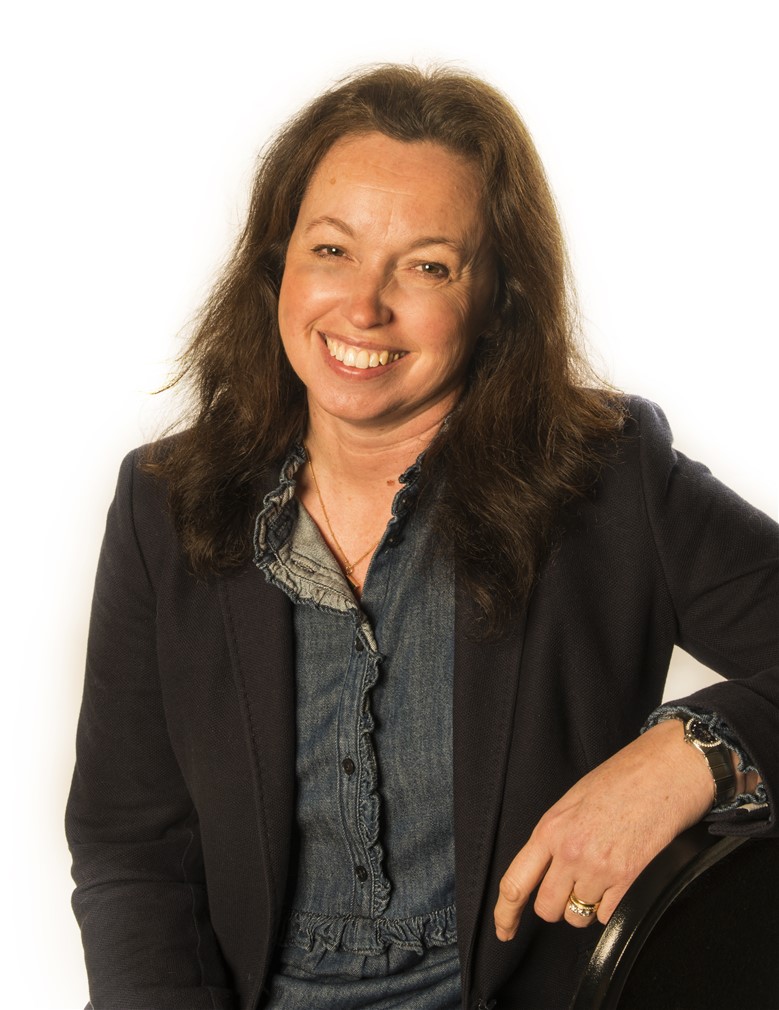 Mrs S Brogden BA (Hons) Humberside, PGCE Leeds
Head of Art & DT