Classics
Salvete!
From "vacca" to "vache", from "octo" to "ocho", from "nauta" to "nautical", from "puella " to "princeps", from "Pandora" to "Priam" from "Vindolanda" to "Virgil"...
...it is the aim of the Classics department to provide not only a broad enough knowledge of Latin for pupils taking Common Entrance, but also to facilitate the possibility of attaining Scholarships to their senior schools.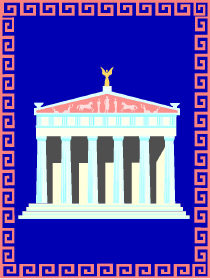 The principal intention is to provide all pupils with an appreciation of the linguistic transition from Latin to French, Italian, Spanish and English. Even German has incorporated some of the basic structures of Latin grammar and syntax. By constant reference to these modern languages and the unbounded derivations from Latin, it is hoped that this will stimulate interest and enthusiasm in all our students, even in those who find Latin per se a little difficult.

Roman history, Greek myths and life in Roman Britain have always fascinated children and these aspects of the course will always appeal and allow a welcome break from the rigours of grammatical complexity. Individual research is encouraged from whatever source, discussion is valued and the sharing of individual discoveries (e.g. Latin inscriptions, coins, classifications, derivations) is much appreciated.
In all, "Latin Studies" may well be a more apt terminology!
Valete!
Watch the video below to learn more: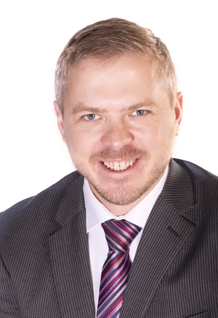 Mr H Deacon BMus Guildhall, PGCE Buckingham
Head of Classics