Learning Support
All the famous people, shown here, had learning difficulties: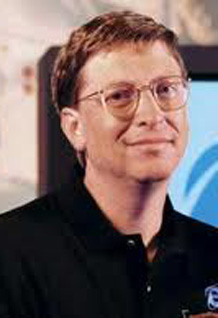 Bill Gates
founder of Microsoft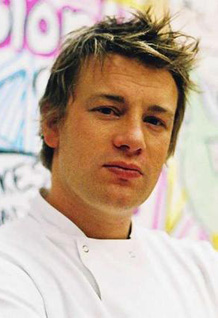 Jamie Oliver
chef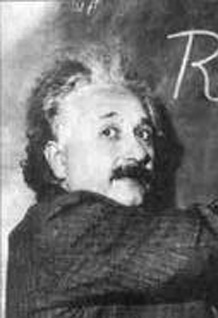 Albert Einstein
scientist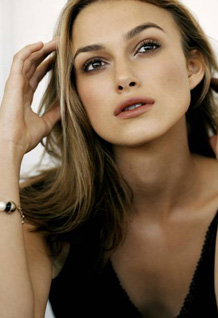 Kiera Knightley
actress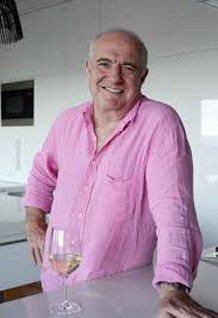 Rick Stein
chef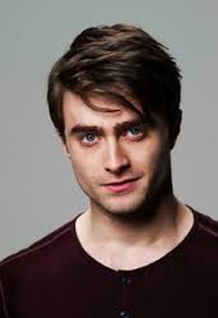 Daniel Radcliffe
actor
The Learning Support department aims to help children who are found to have a specific learning difficulty which in some way hinders their ability to fully access the curriculum within the classroom.
The department is staffed by a full time Head of Learning Support and a team of part time specialist teachers. The lessons last 35 minutes and for the majority of the lessons the children receive individual, multi-sensory tuition. There are, however, occasions where, depending on the child's needs, it is felt that paired or group sessions are more appropriate.
Early Intervention is considered to be good practice. The children in the Pre-Prep department maybe supported within the classroom, in small groups, or individually. Some of these children will have an Individual Support Plan (ISP) which is reviewed once a term.
Class teachers usually raise any cause for concerns about specific children. These pupils are monitored closely and if the support within the classroom is not allowing the child to progress sufficiently, an informal assessment, using a range of standardised and diagnostic tests, is carried out by the Head of Learning Support. If required, a referral to outside specialists such as Educational Psychologists, Speech and Language Therapists or Occupational Therapists may then be made. When the Head of Learning Support receives reports from any of these specialists, they are summarised and the necessary information is made available to the teachers who work with these children. In so doing, all the staff members aim to work as a team in helping the child to achieve his/her potential.
Pupils receiving Learning Support are assessed twice a year in order to monitor progress. Each of these pupils also has targets which are set each term. These targets are achievable and specific to the child's needs. They aim to encourage the child to improve in certain areas, both within the support lessons and the classroom.
All members of staff have access to the Learning Support Register, the targets and specialist report summaries so that they can use this information to provide differentiated work where appropriate.
The department recognises the importance and value of regular communication with parents. In addition to receiving copies of the termly targets and the learning support summaries, parents are regularly invited to meet with the learning support staff to discuss progress.

Watch the video below to learn more...
Mrs K Logie Higher Dip Ed. Cape Town, PG Dip SpLD (York) AMBDA MDG
Head of Learning Support