Modern Foreign Languages
BIENVENUE!
At St. Andrew's, the MFL department seeks to develop a lasting interest and enthusiasm for modern foreign languages. The very best is expected and nurtured in each pupil, according to his or her ability.
As in all areas at St. Andrew's the MFL department focuses on the overall development of the child helping them to develop in the key skill areas: listening, reading, speaking and writing. In addition, cultural customs and norms are taught to help the pupils apply their skills in real world contexts.
Fun and engaging lessons, that focus on grammar, include: online games, role-plays, vocabulary tests, reading of passages and written work. Pupils have assessments and exams in all four key skills.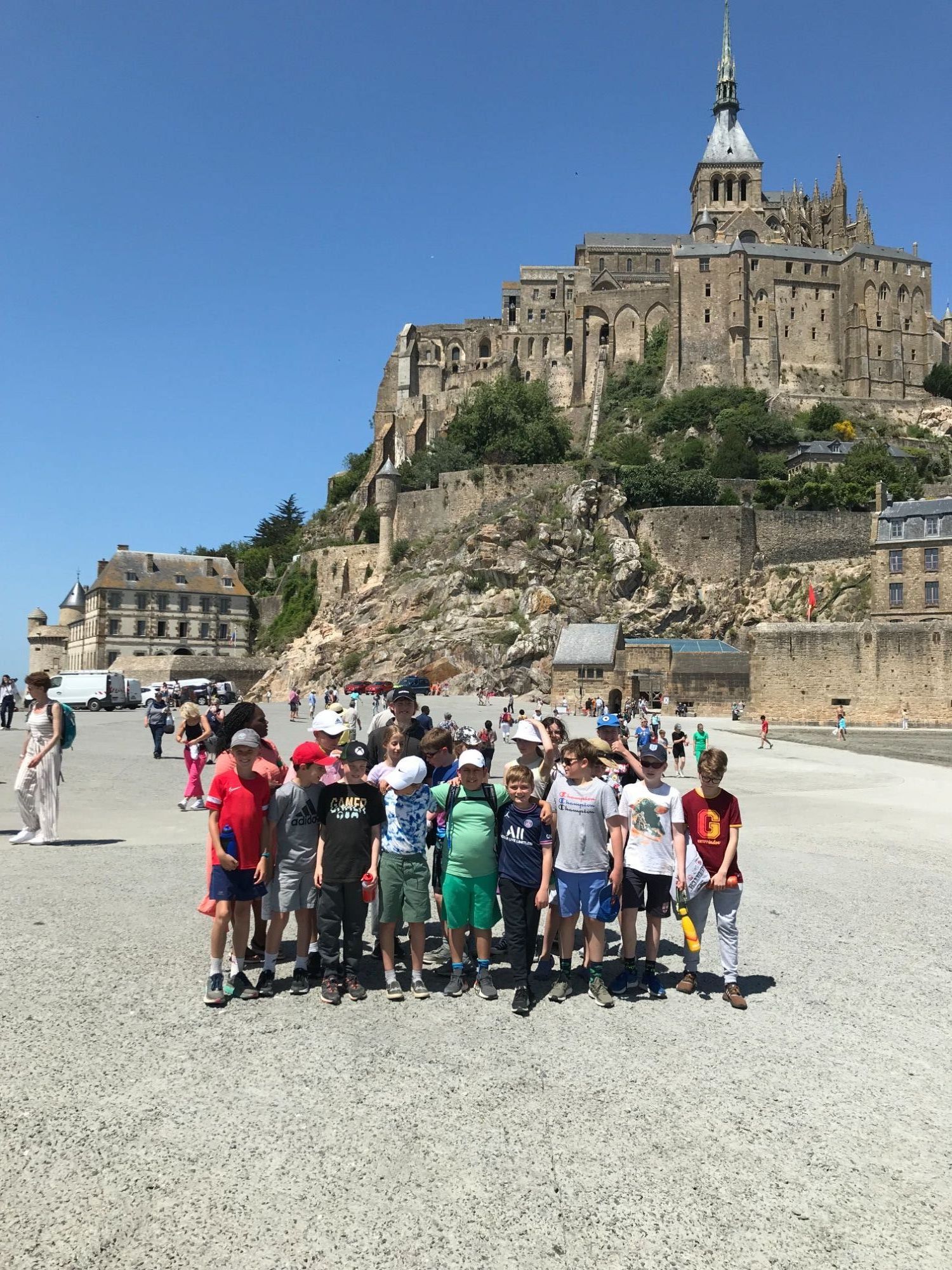 In the Pre-Prep, Nursery and Reception classes have a 20-minute lesson once a week on topics such as elementary class instructions, numbers and colours. In Years 1 and 2, the children also have one 30-minute lesson each week where the topics studied in Nursery, Reception are revisited and expanded upon. A small amount of writing and reading is also introduced. All year groups are taught through a mixture of songs, games, interactive stories and roleplays.
In Years 2, 3, 4 and 5, French is taught during the Christmas term up to Easter half-term. Spanish is then taught for the rest of the school year.
In Years 6, 7 and 8 the focus shifts towards the exams in Year 8 where the children learn not only key grammatical structures and vocabulary but also exam technique, where pupils are thoroughly prepared for whichever exam they are to take whether that be Common Entrance or Scholarship.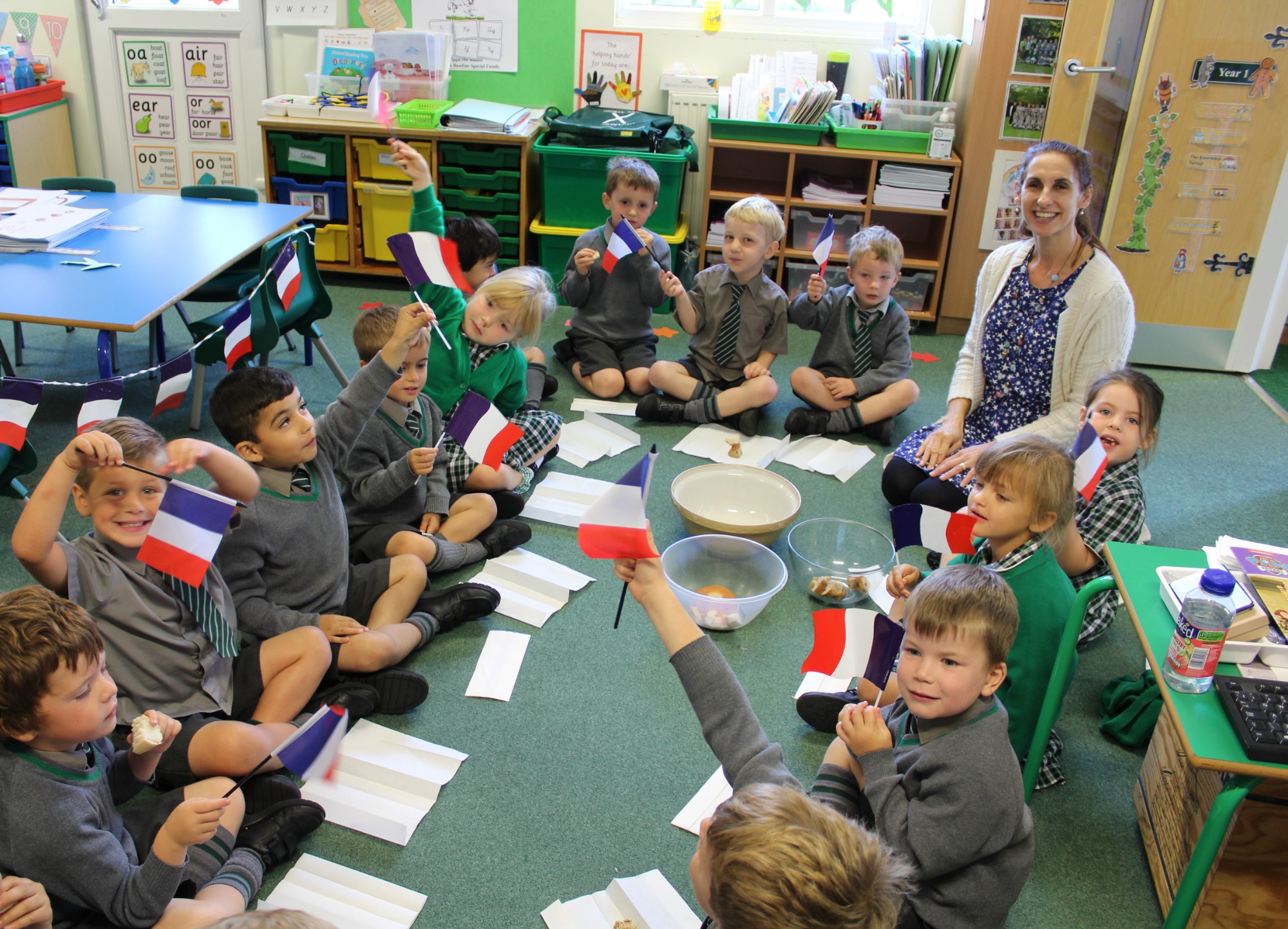 In Year 7 the children go to Burgundy for five days where they experience total immersion in French culture and language where French speaking skills are practised extensively.
Watch the video below to learn more: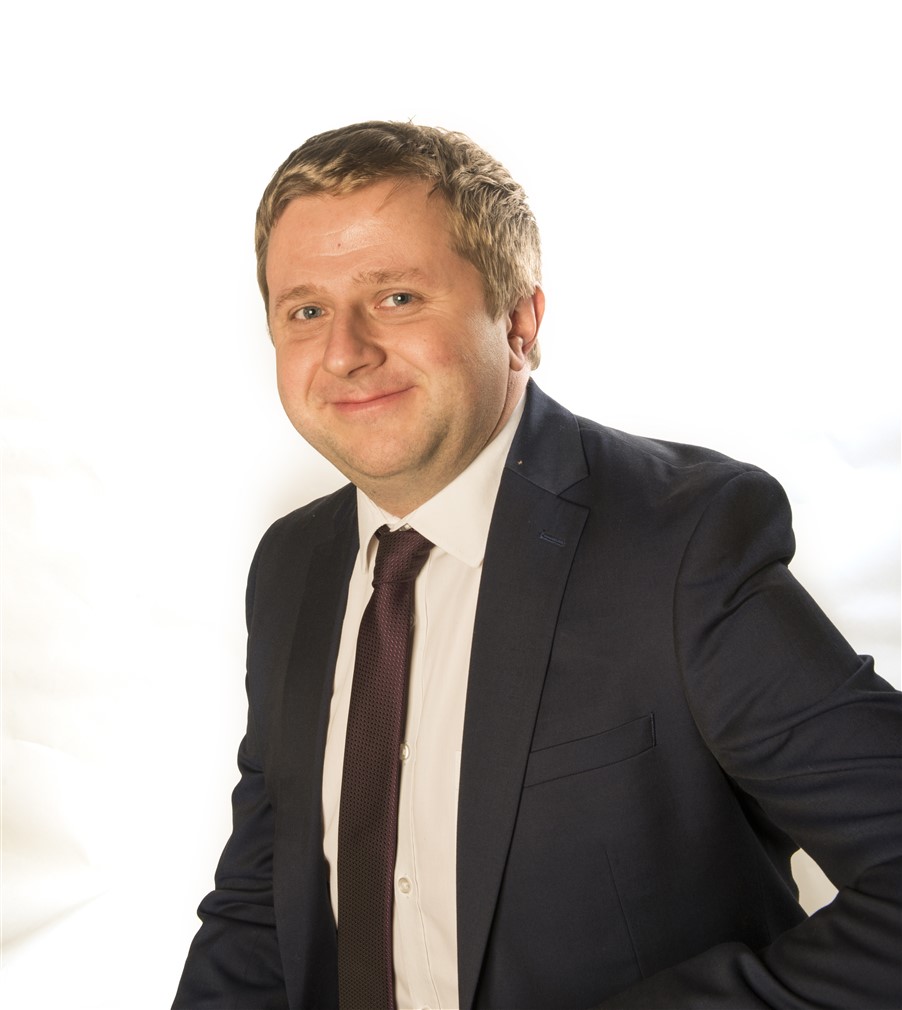 Mr N Tickell, BA (Hons) Leicester, PGCE Institute of Education, London
Head of MFL