Academic
The Curriculum
Halstead St Andrew's offers a broad and balanced curriculum, designed to stretch pupils intellectually and give them a chance to participate in a wide range of activities.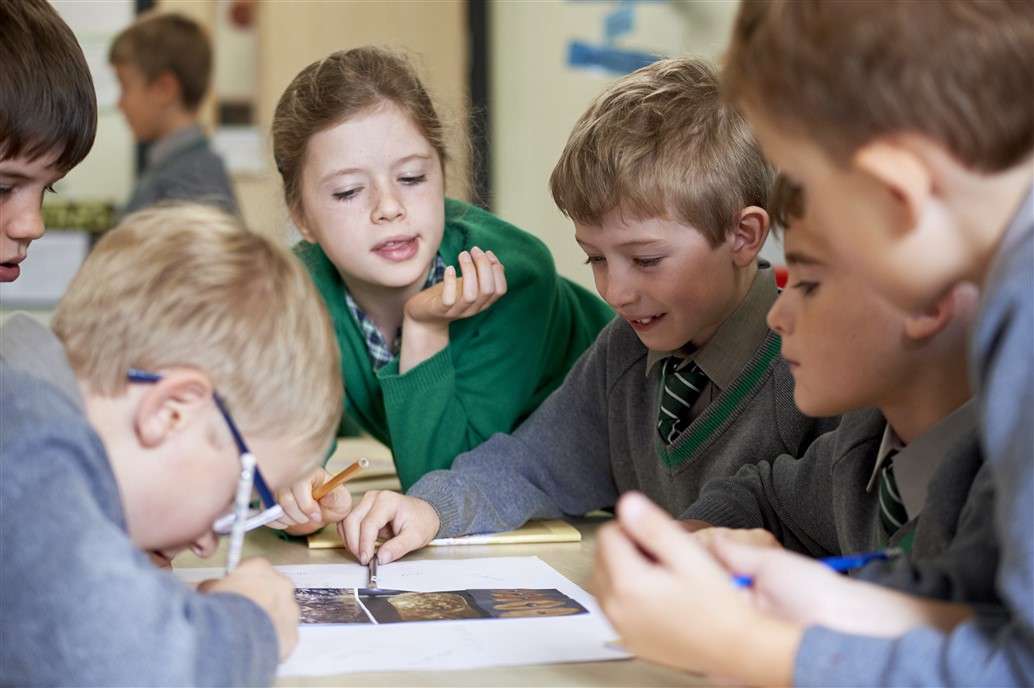 Subjects taught are:
Foundation Stage (3-5 years old)
Personal, Social and Emotional Development
Communication & Language
Physical Development
Literacy
Mathematics
Understanding of the World
Expressive Arts & Design
Dance
French
Key Stage 1 (5-7 years old)
Mathematics
English
Modern Foreign Languages
Science
Theology, Philosophy & Religion
History and Geography as topics
Art
Music
Drama
Food Technology
Information Communication Technology
Physical Education
Personal, Social, Health and Citizenship Education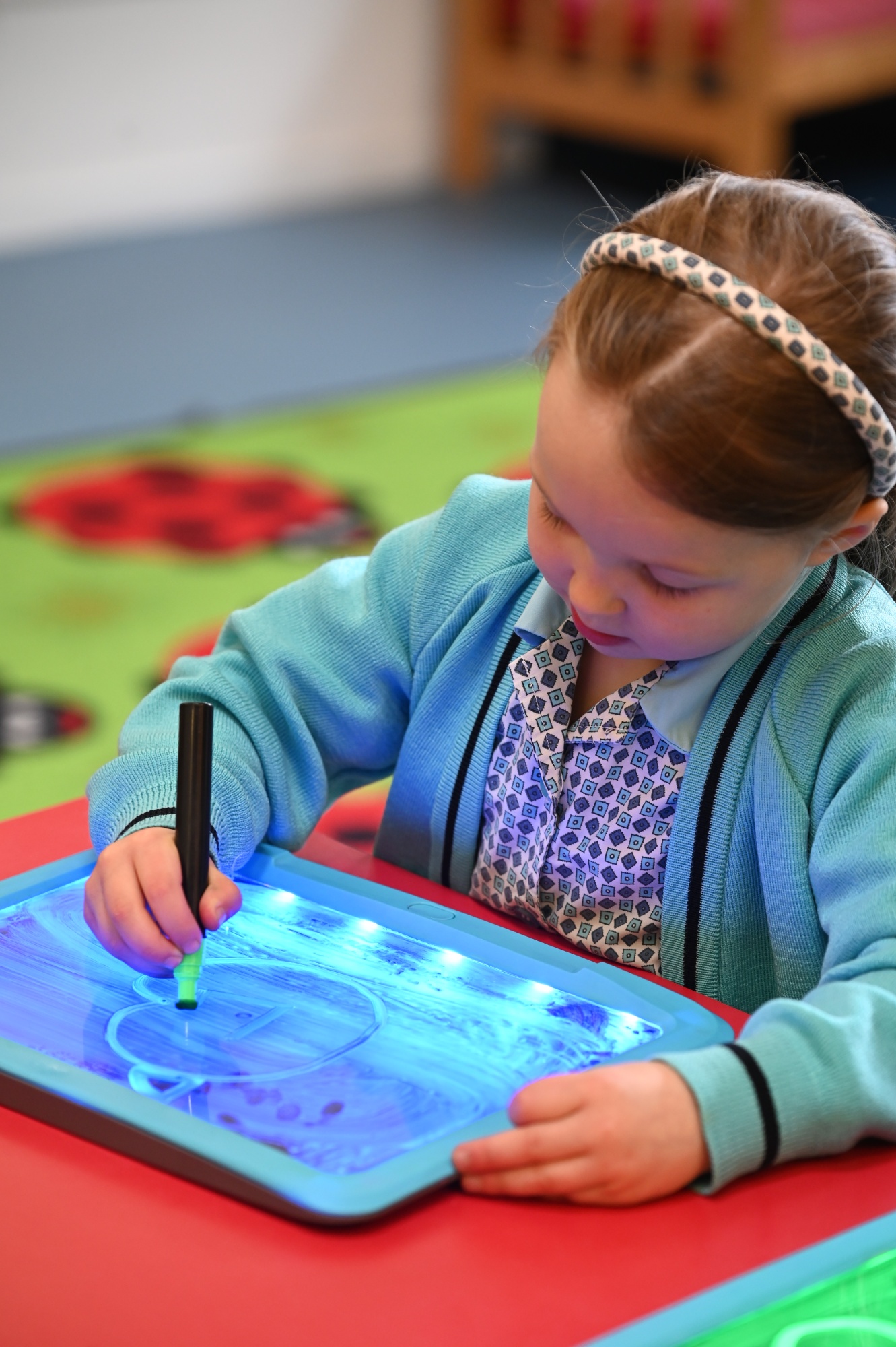 Key Stages 2-3 (7-13 years old)
Mathematics
English
Reading and Research
Modern Foreign Languages
Biology, Physics and Chemistry
Theology, Philosophy and Religion
History
Geography
Latin
Art Design and Technology (ADT)
Textiles Art and Design (TAD)
Music
Drama
Information Communication Technology
Computing Electronics & Technologies (CET)
Physical Education
Food Technology
Personal, Social, Health and Citizenship Education
Senior School
Pupils in Years 7 - 9 will continue to experience as broad a curriculum as possible, providing the breadth to ensure a well-rounded education. It will be delivered with expertise designed to stretch, support and stimulate. The school values of Creativity, Endeavour, Positivity, Kindness and Respect underpin the way the curriculum is delivered in the classroom.
There will also be many opportunities outside of the main lesson time for other activities to enhance the teaching within lessons and to provide a further challenge to the pupils with interests in those areas such as music, sport, art, and drama.
Sport, in various forms, will continue to be included as part of the timetable for all pupils to the age of 16. Sport and movement are very much linked to well-being and part of a healthy lifestyle. Enrichment outside of lessons will also be available for those with a keen interest.
Curriculum in Years 7-9:
English
Mathematics
Science
French
Spanish
Latin
History
Geography
Computing
Drama
Religious Studies
Art
Food Technology
Design Technology
Music
PSHCE
Curriculum in Years 10 and 11:
Once pupils reach Year 10, there will continue to be a broad curriculum and one which delivers breadth and depth, giving pupils flexibility and choice and helping them focus their energies to achieve success in areas of interest to them. Pupils will choose their options in the Spring Term of Year 9 and parents and pupils will be carefully guided and supported through this process.
Compulsory GCSEs:
English Language
English Literature
Mathematics
Dual Award Science
MFL
GCSE Options:
Triple Award Science
French
Spanish
History
Geography
Computer Science
Physical Education
Drama
Religious Studies
Art (Fine Arts)
Design Technology
Food Technology
Latin
Music