Welcome from the Head
Halstead St Andrew's School is a school that truly places the children at the core of all we do.
We strongly believe every child is unique and their educational journey should be tailored to unlock their passions, whether that be academic, sporting, musical or through the array of creative opportunities we provide at Halstead St Andrew's School.
The school was formed through the partnership of two excellent local prep schools; St. Andrew's School and Halstead Preparatory School. We aim to be the school of the future for Woking and believe that by housing our children on two age-appropriate sites, we are able to deliver a first-class education in settings that allow the children to feel safe, secure and inspired.
The Pre-Prep site, based at Woodham Rise, allows our youngest children the opportunity to have their own designated music, performing arts, computing, art, library and sports facilities whilst being able to enhance their experience through utilising the fantastic facilities of the Prep and Senior School at Church Hill House. These include a swimming pool, astroturf pitch, state-of-the-art theatre, extensive playing fields as well as specialist classrooms for subjects that you would expect to see in a senior school. We are located in the village of Horsell, within a 15-20 minute walk to the centre of the commuter town of Woking. The extensive grounds on both sites allow us to create a tranquil and fun environment for the children to learn and grow as individuals and enjoy the experience of childhood.
Whilst we are rightly proud of the facilities we can provide the children, it is through the relationships in the classroom that we are able to provide a warm and caring culture. The positive relationships between the children and the staff allow each child the opportunity to thrive, feel valued and achieve their potential academically. Through a broad and dynamic curriculum, we aim to prepare the children for the challenges of the 21st century whilst developing the values and qualities required to be responsible citizens.

Halstead St Andrew's School has talented staff that strive to bring out the curiosity and a thirst for learning in each child, regardless of their ability. We aim to develop well-mannered, respectful and happy individuals and provide an academic foundation for the girls and boys to excel in the future.
I feel very privileged to be the Head of Halstead St Andrew's School. We are a true community and the staff, parents and children develop strong bonds. The best advert for the school is the children and I hope you will take the opportunity to visit us. I would be delighted to give you an individual tour where you will be able to witness, in person, our wonderful school.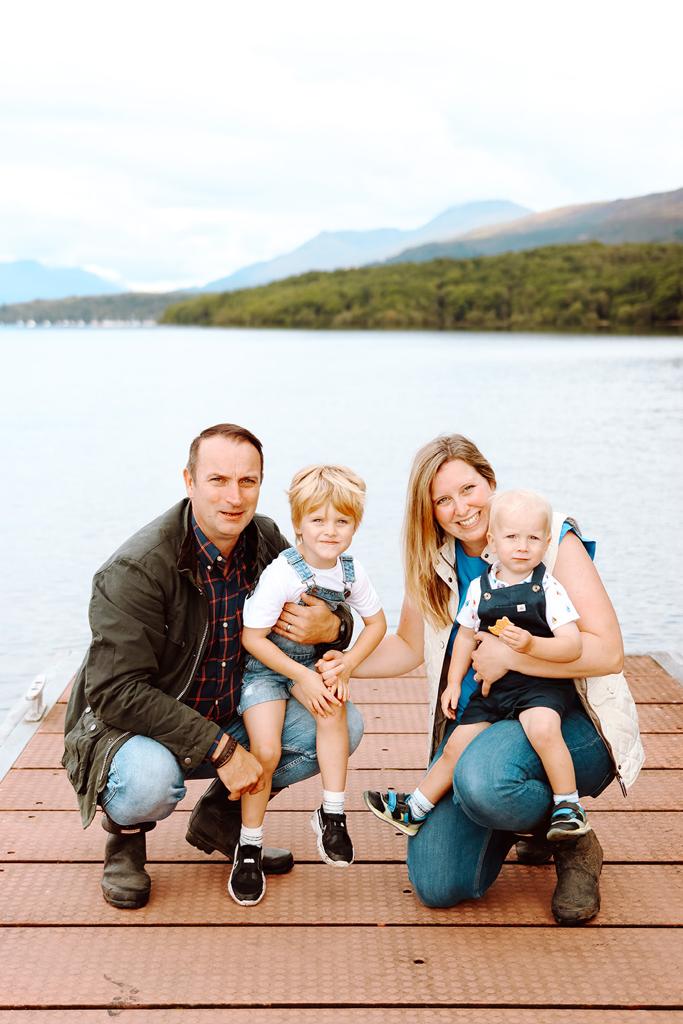 Dominic Fitzgerald
Headmaster