Board of Governors
Halstead St Andrew's - Board of Governors
Mr Simon Brookhouse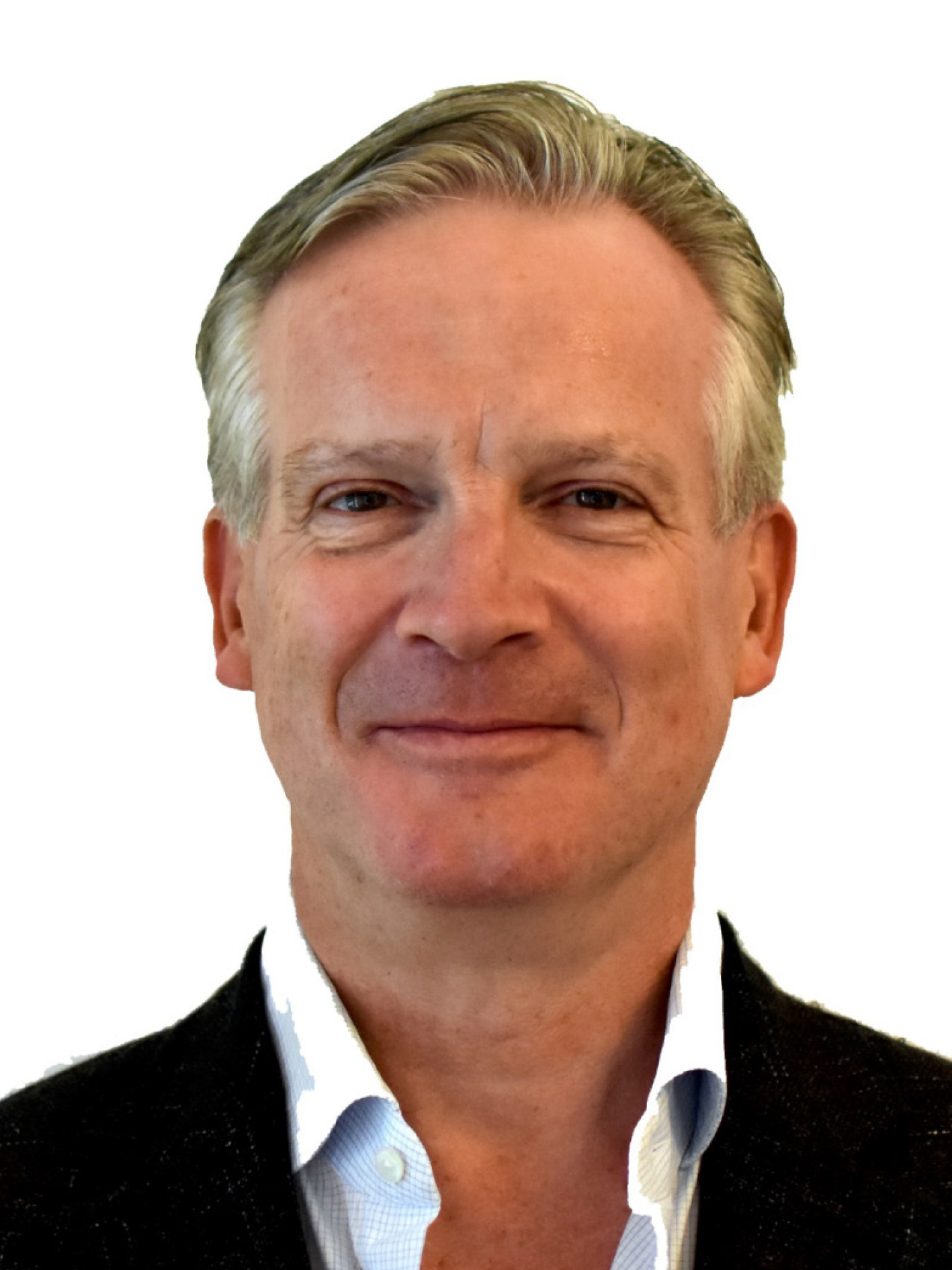 Chair of Governors
Appointed September 2023
Simon Brookhouse began his early career as an accountant with BP Chemicals in Grangemouth, Scotland. He spent some time in the life insurance sector, and then moved to London in 1993 to join an investment bank. Simon was in investment banking for over 20 years, spending more than half of his career in Hong Kong and Australia – latterly as Head of Pacific Rim Equities for Merrill Lynch. Simon was also Global Head of Equities for HSBC, and most recently, Global Head of Equities for Standard Chartered Bank. Simon is married to Amanda, and they have three adult children.
Simon became a governor of Halstead in 2018, and at the same time joined the Strategy Board for the Beacon School at Banstead in Surrey. He became Chair of Governors of Halstead St Andrew's in September 2023.
Mr Simon Brookhouse can be contacted c/o the School: Halstead St Andrew's School Trust, Church Hill House, Wilson Way, Horsell, Woking, Surrey GU21 4QW.
Mrs Cheryl Connelly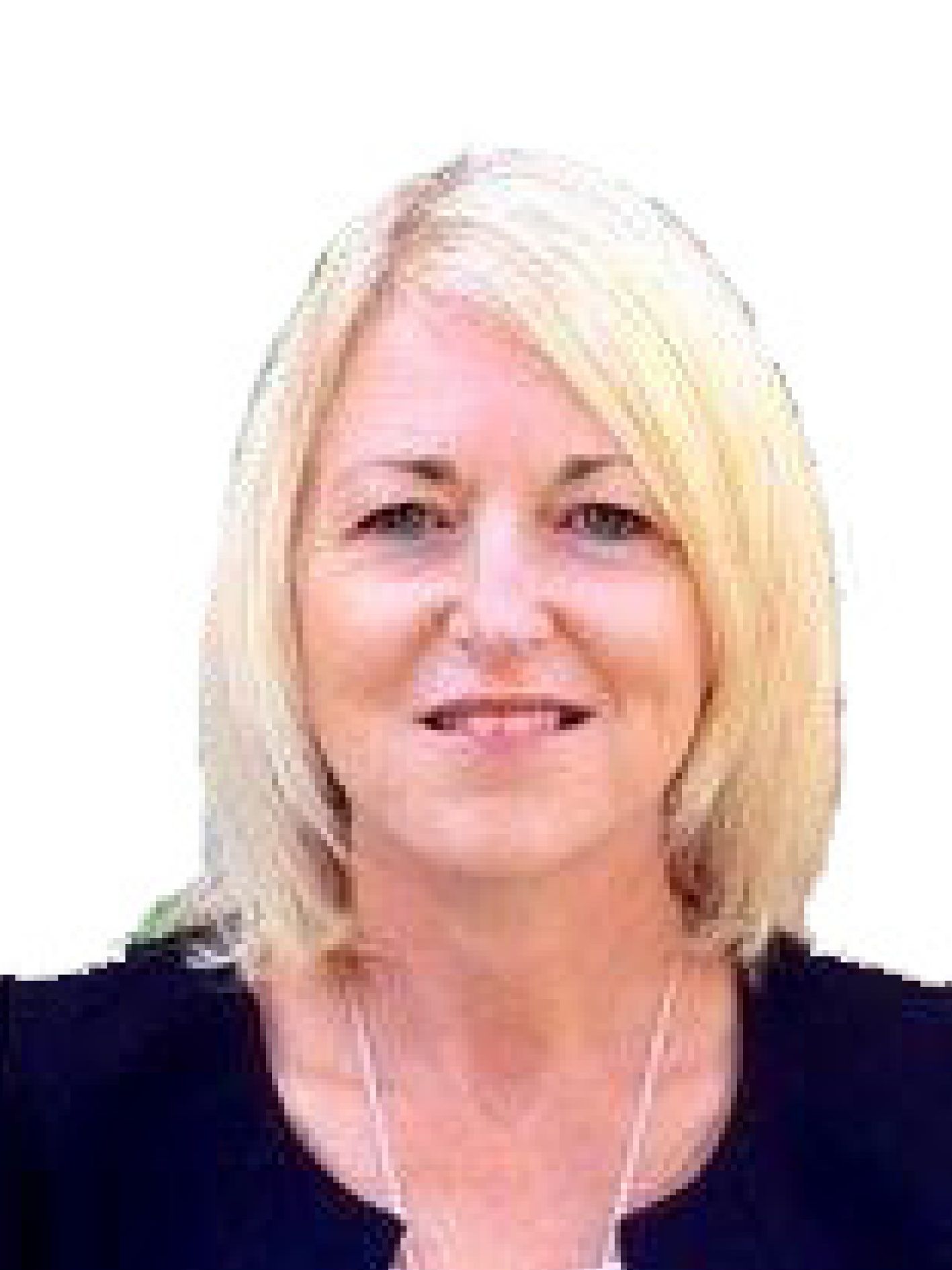 Governance & Nominations (Chair) and Bursary Committees
Appointed at Halstead in September 2019.
Cheryl Connelly was educated at Northumbria University where she completed a honours degree in Business Management. After five years in the Civil Service, Cheryl moved to the Training and Enterprise Council where she advised public and private businesses on best practice. She spent the next 10 years as an inspector with the Audit Commission where she led corporate compliance inspections at County and District councils, Police authorities and Fire authorities across the UK. Cheryl then moved into the Education sector as a Business Manager and Clerk to the Governors in both the state and independent sectors. During this time, Cheryl completed her Fellowship in Personnel and Development and MSc in Business Education Management.
Cheryl has been a Governor for 19 years having served at another school, including as Chair of Governors and Chair of Finance and Resources. Cheryl joined AGBIS in September 2019 with her current job title being Director of Training & Membership (Deputy CEO). Cheryl is the specialist EDI (Equality, Diversity & Inclusion) Governor.
Mr Simon Hartley
Bursary (Chair), Finance & General Purposes (FGP) & Pastoral Committees
Appointed at Halstead in March 2016.
Simon Hartley has been a solicitor for over 30 years and a partner at Norton Rose Fulbright LLP for over 20 years. He has two daughters, both of whom attended Halstead.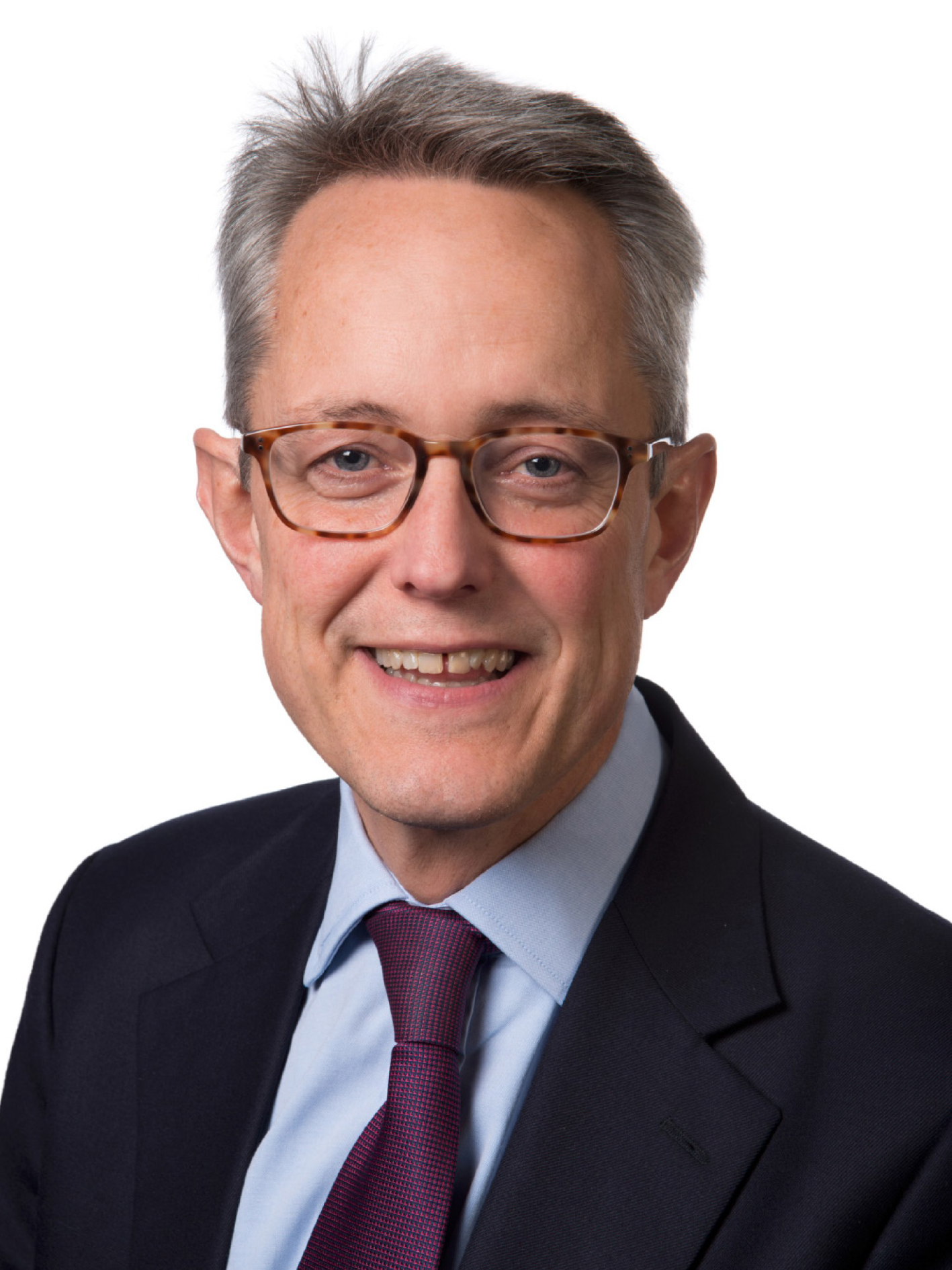 Mrs Beryl Hunwicks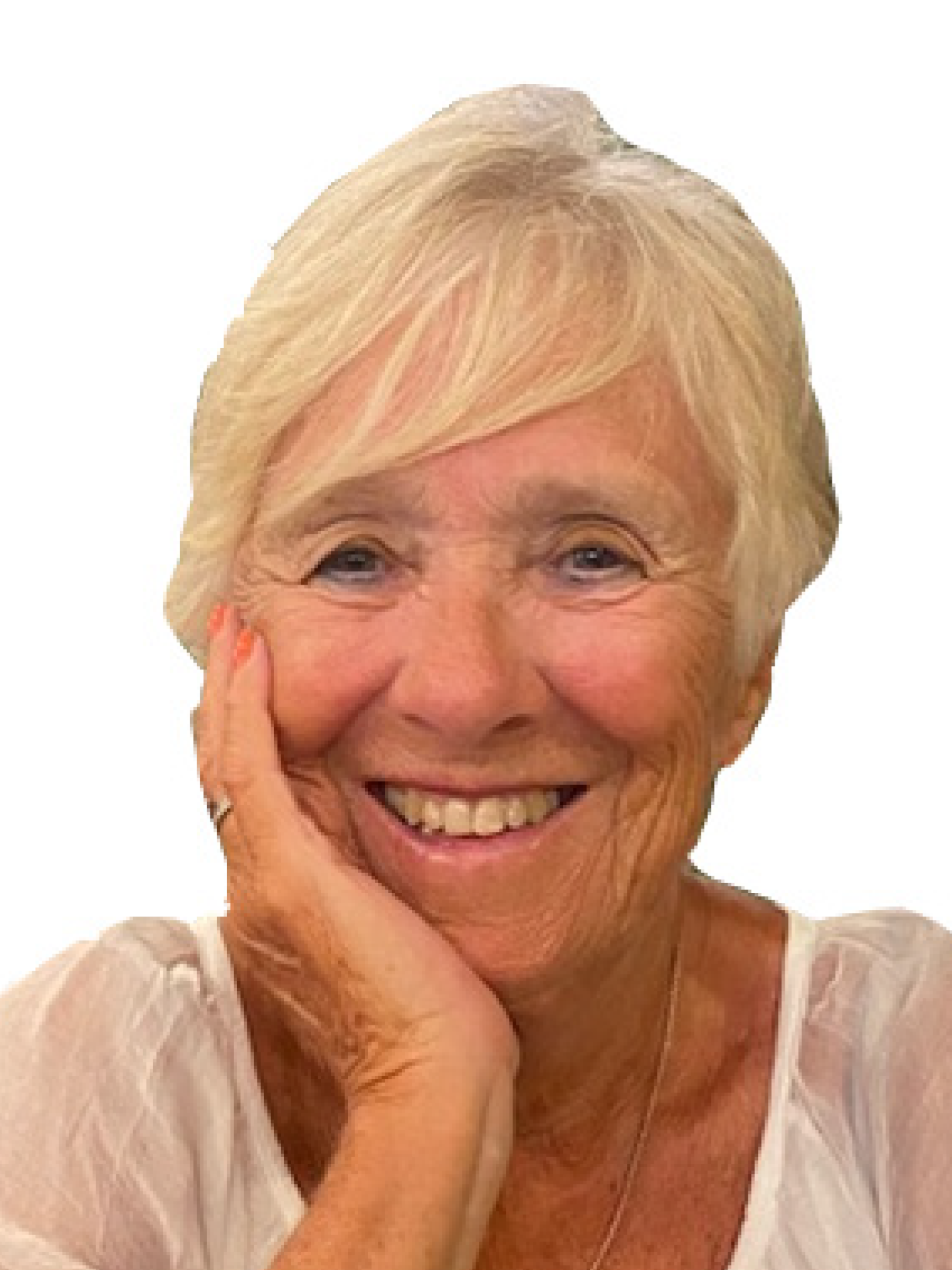 Finance & General Purposes (FGP) & Education and Staffing Committees
Appointed at Halstead in July 2022.
Beryl Hunwicks is a retired deputy head teacher, having had 35 years' experience in Senior State and Private Prep School Education as well as overseeing and marking overseas O Level Examinations. She gained further qualifications as an ESOL teacher and taught locally for 7 years in that capacity. Beryl has served in Local Government for 14 years, making and developing strategies for the communities in Woking.
She became Mayor of Woking in 2019 and served for two years, allowing her to learn about and meet many wonderful charities in the Borough. She now serves as a Member of The Swan Trust, is Chairman of The Maybury Centre Trustees, is a Trustee of The Friends of Woking Community Hospital and Community Links Coordinator for CAP (Christians Against Poverty) at Welcome Church.​
Mr John Kerr
Finance & General Purposes (FGP) & Bursary Committees
Appointed at St. Andrew's in October 2016
John has over 30 years of experience in planning, land acquisition and development, having qualified as a Town Planner in 1991. For the last 20 years, John has been working for private development companies including the Berkeley Group, Brooksplace, Barratt Homes and PegasusLife. In these roles, he was responsible for leading land and partner identification, land acquisition including all legal and contractual negotiations, planning including strategy, the appointment of consultant teams and running the planning process, design, and public policy as well as land disposals. He is currently the Development Director at Castleoak Care Developments where he leads the development team.
In his spare time, John is a qualified FA football coach and enjoys travel, skiing, horse riding and football. He is married with two children.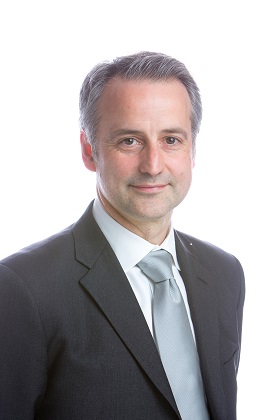 Mrs Faith Kitchen
Appointed at Halstead in October 2018
Faith has over 24 years' experience in the risk and insurance industry and is a Chartered Insurer. Faith was appointed Customer Segment Director for Ecclesiastical insurance in 2021 and works closely with a number of sectors, including the independent schools sector, the heritage sector and the charitable sector in her role.
She is also a qualified counsellor and runs her own private practice, specialising in providing therapy to young people and young adults.
She's also a trustee for Harry's Hydrocephalus Awareness Trust.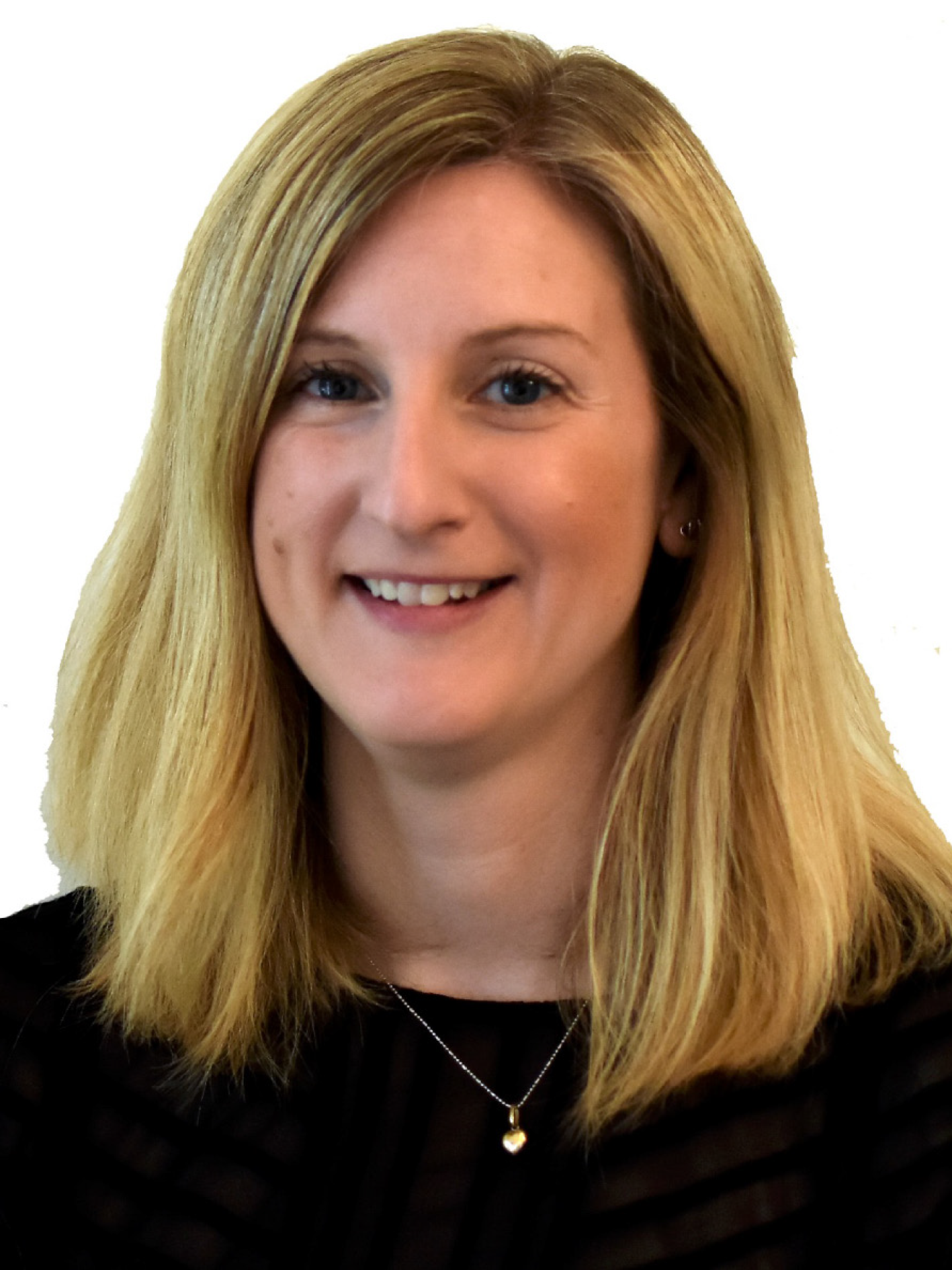 Mrs Sharon Maher
Pastoral (Chair) & Education & Staffing Committees
Appointed to Halstead St Andrew's in Sept 2023
Sharon Maher is Head at a London Prep School, having 15 years' teaching experience in a variety of Prep schools in Surrey and London. She has held positions of Assistant Head, Deputy Head and Head. Sharon worked in the City for 15 years in the London Insurance Market and for a large actuarial company. She has two children who were educated in local independent schools. Sharon is Chair of the Pastoral Committee, the specialist Governor for SEND and a member of the Education & Staffing Committee.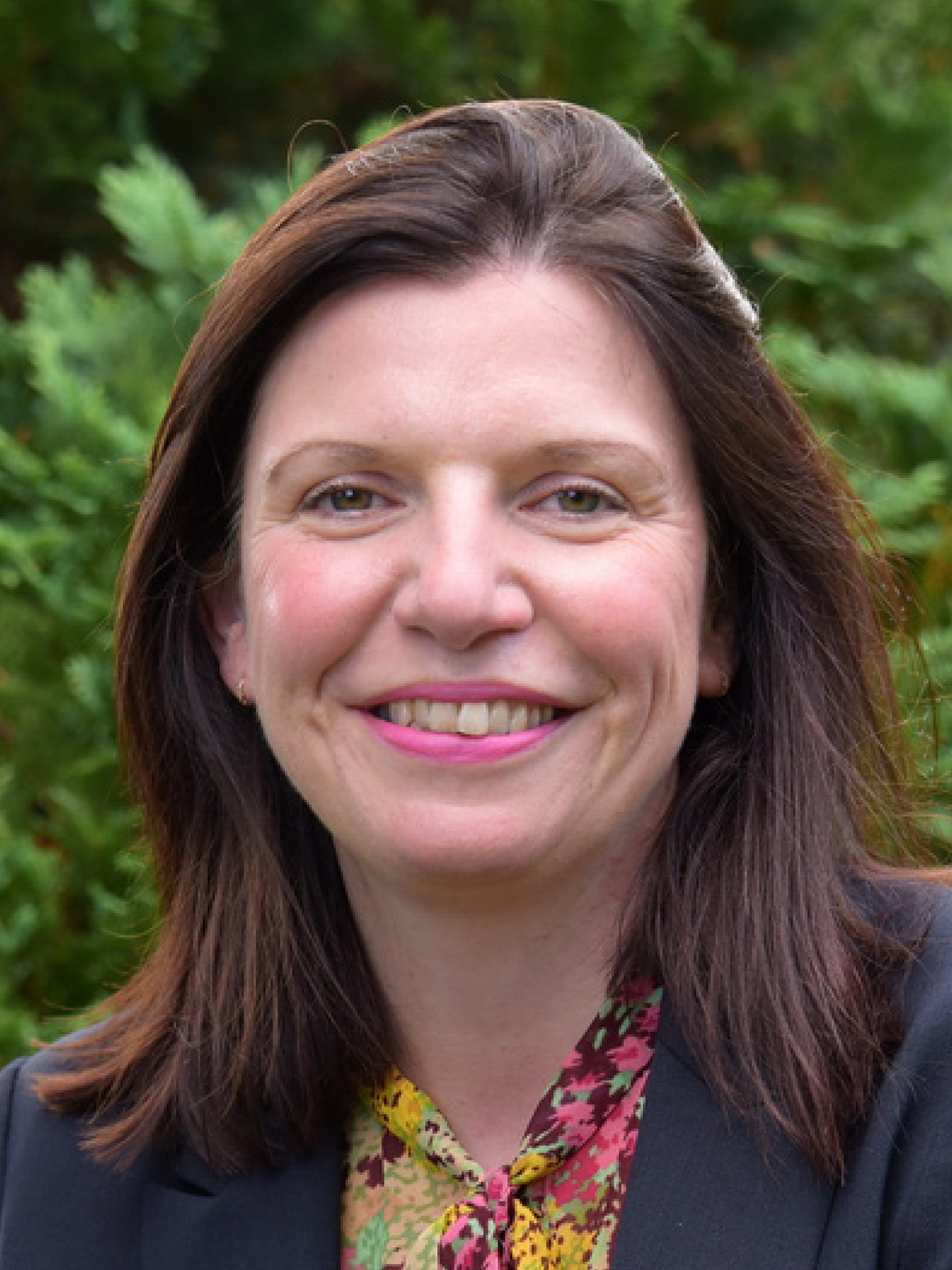 Dr Claire McShane
Vice Chair of Governors
Finance & General Purposes (FGP) & Education & Staffing Committees
Appointed at St. Andrew's in September 2017
Claire is Headmistress at St Teresa's School, Effingham, which she joined in 2013. She is also a teacher of Latin, Ancient Greek and Classical Civilisation, and is the Head of the Classics Department. She is also involved in boarding duties, and lives onsite. Prior to St Teresa's, Claire was Head of English and teacher of Latin at Kilgraston School, a girls' boarding school in Perthshire, and started her teaching career in 2006 at Merchiston Castle School, a boys' boarding school in Edinburgh.
Claire read Medieval Literature at Oxford and Cambridge Universities, before completing her PhD at Edinburgh University.
In her spare time she enjoys literature, quizzing, opera and the theatre.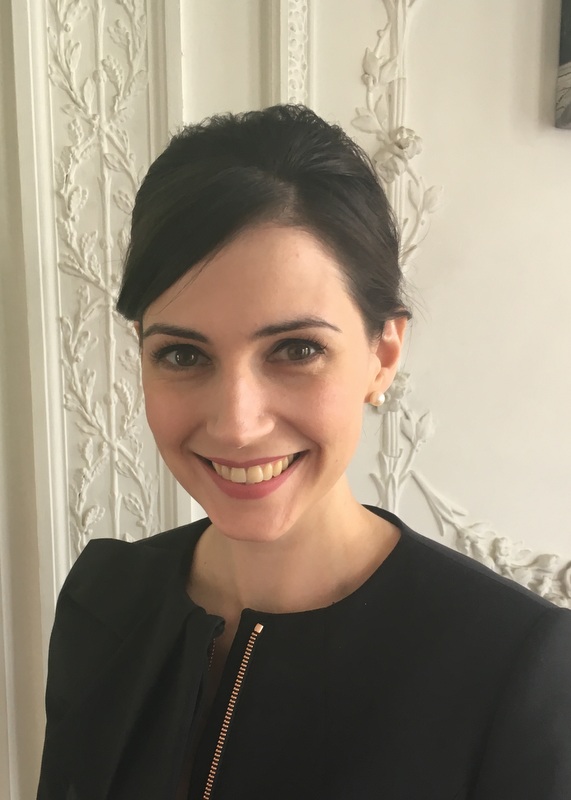 ​
Mrs Danielle Morgan
Pastoral Committee
Appointed at St. Andrew's in March 2022

Danielle has over 20 years' communications and marketing experience, and is currently the Head of Marketing at GL Assessment – a provider of educational assessments that are widely used in the independent and state sectors. She oversees the company's communications with schools in the UK and around the world, as well as their school and corporate partnership programme. Danielle's early career was in public relations, working for brands such as Vodafone and Sony.
Danielle lives in Datchet, near Windsor, with her husband and two teenage children, and has previously been a governor at her children's primary school. She is a keen runner and fundraiser for the children's Type 1 diabetes charity, JDRF.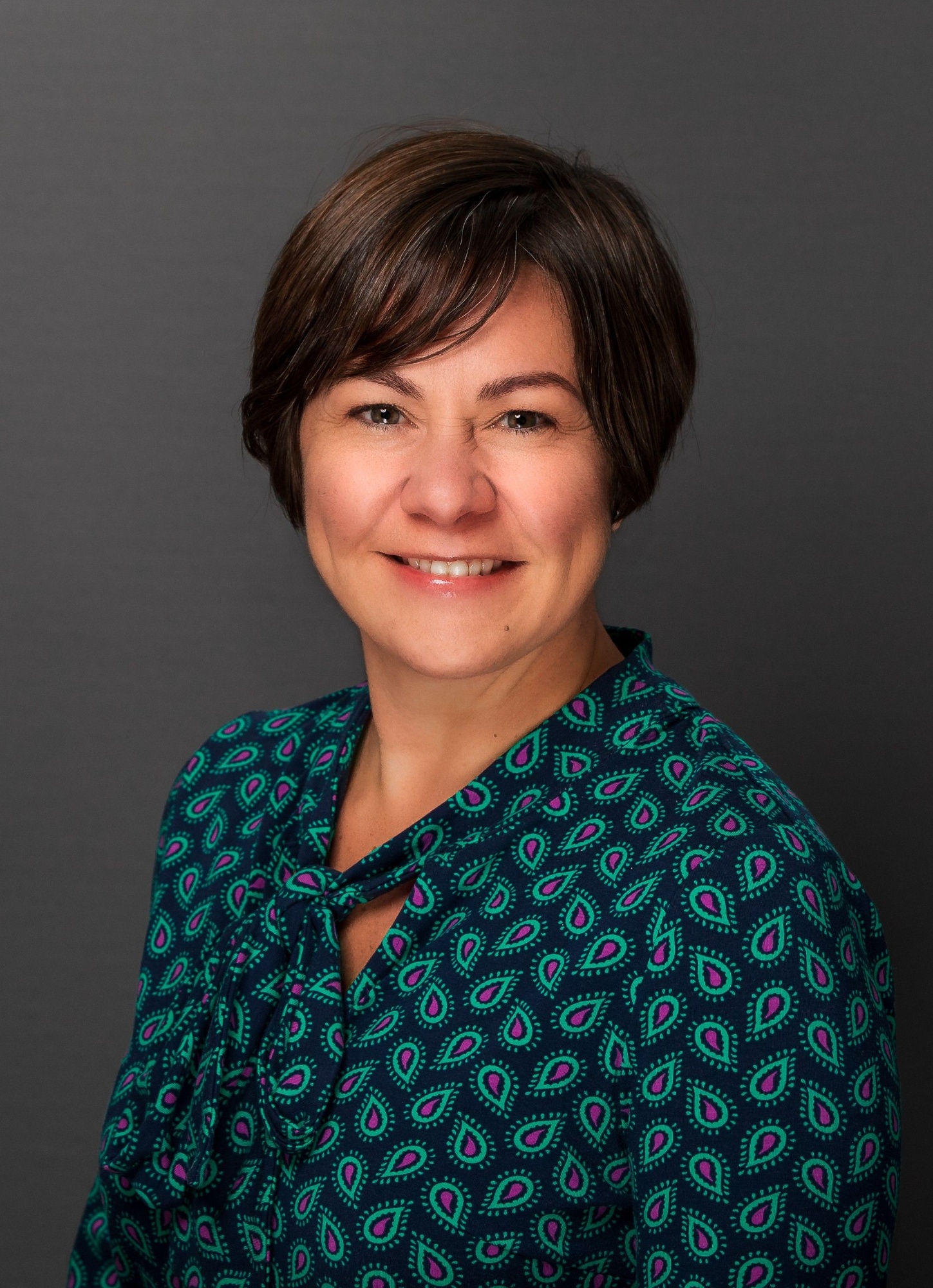 ​
Mr Mehran Nikoo
Finance & General Purposes (FGP), Education & Staffing and Governance & Nominations Committees
Appointed at Halstead in November 2021

Mehran Nikoo has a BSc in Computer Hardware Engineering from ECE, University of Tehran and an MRes in Computer Science from Birkbeck, University of London. He has been a technologist for over 25 years and is currently a software architect at Amazon Web Services (AWS). Before Amazon, Mehran has had various technical and leadership roles at Microsoft, McLaren, and Trainline. He has also helped startup businesses in the early stages of their journey. Mehran is married and has one daughter, an ex-Halstead girl. Mehran is the specialist H&S Governor.
Mrs Charlotte Phillips
Education & Staffing and Pastoral Committees
Appointed at St. Andrew's in September 2019

Charlotte is a self employed HR Consultant, with 25 years' HR experience gained within a range of industries. She particularly enjoys working with start-ups and small businesses going through periods of growth and transition, and seeing first hand how the right people and decent HR practices contribute to their success. Charlotte's son and daughter both went to St. Andrew's from nursery upwards, and she consequently has a strong understanding of, and great fondness for, the school. When she is not juggling clients, pets and teenage children, she volunteers with Woking library, and she is an active member of a London choir.
​
Mr Lukas Pytel
Pastoral & Bursary Committees
Appointed at St. Andrew's in April 2017
Lukas was born in the Czech Republic, and moved to England in 1998 where he completed A Levels, undergraduate studies and gained an MBA at the University of Durham. He has been teaching Economics and Business at Reed's School since 2006, was a resident boarding tutor and a Housemaster before becoming an Assistant Head with responsibility for the Middle School (Y9-Y11) in September 2016. Lukas is responsible for introducing Mindfulness and the .b Foundations course to Reed's and continues to be involved in the Combined Cadet Force, Careers and rugby. In his spare time, he is passionate about ice hockey, enjoys tennis and spending time with family. He is married to Emma, a teacher of Classics, and they have two young boys, Jonny and Billy. Lukas is the specialist Governor for Safeguarding.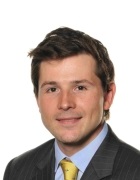 ​
Mr John Speed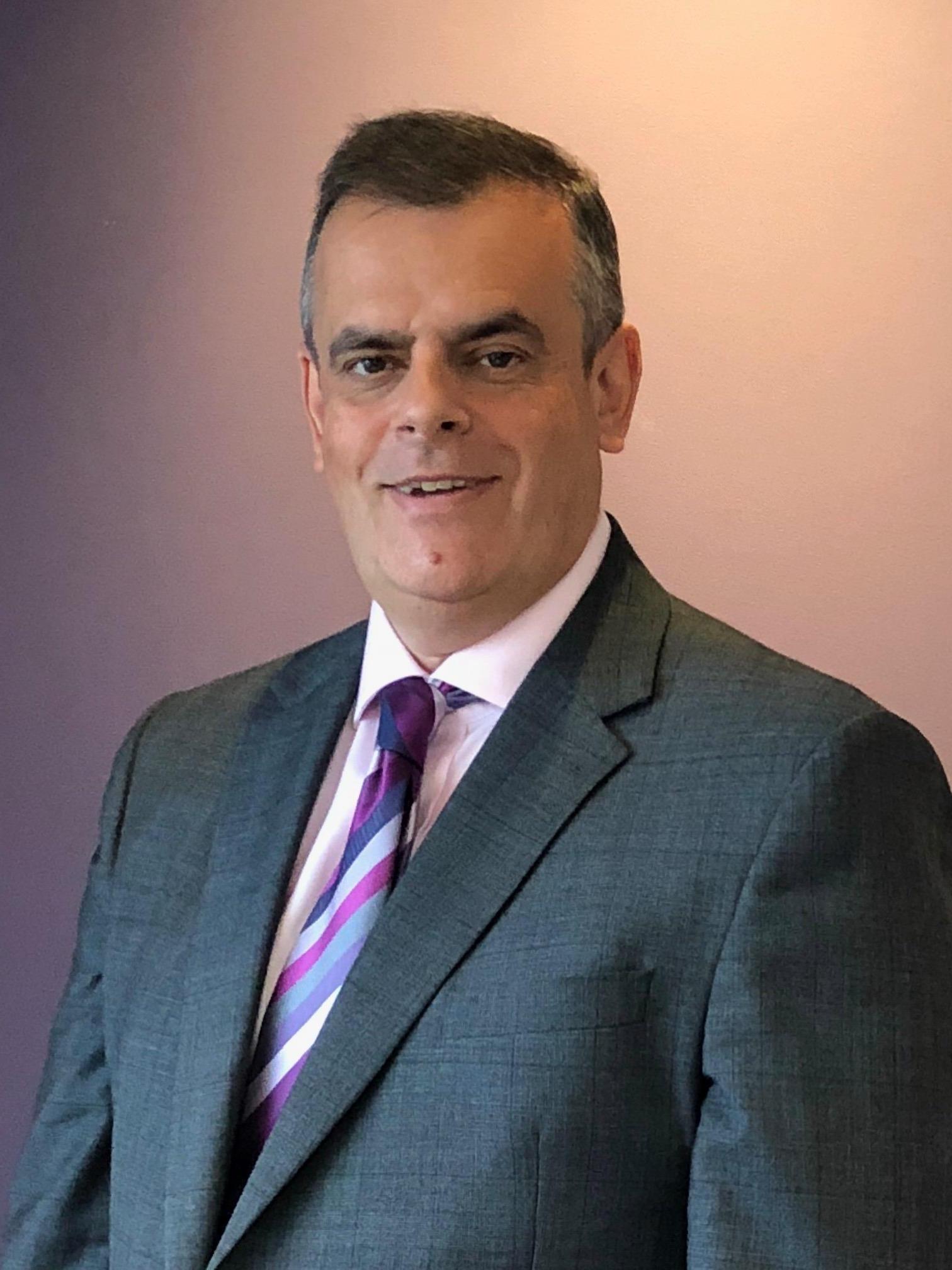 Finance & General Purposes (FGP) Committee (Chair) & Governance & Nominations
Appointed at St. Andrew's in September 2017
John qualified as a Chartered Accountant in 1992 and worked in the Audit and Corporate Finance departments of Arthur Andersen until July 2000.
At that time John and a colleague started a firm of Chartered Accountants, based in Woking, specialising in the 'not for profit' sector in London and the South East, ranging from small local start-up charities to large multi-national campaigning and development organisations. The company has grown to be the largest specialist provider of outsourced accountancy services to the sector.
Outside of work John is an avid F1 fan, loves cars in general and enjoys travelling. He has two daughters at secondary school, and is never happier than helping manage the scene changes at their annual ice pantomime performances each December.
Mrs Karen Wyborn
Education & Staffing Committee (Chair)
Appointed at St. Andrew's in May 2021
Karen is the Headteacher at Bournemouth Collegiate Prep School. She is passionate about seeing pupils flourish and developing a lifelong love of learning in an environment of curiosity, inspiration and wonder. Previously she was Deputy Head Academic at The Hawthorns School, Surrey, overseeing all matters of teaching and learning. With 15 years' experience in the independent sector, she has held a number of different roles, which have given her insight into the many facets of school leadership and have proved invaluable in her current role.
Married to Dave, a Business Analyst, they have two children, Reuben and Alexis. Karen likes to be creative and enjoys cake decorating and crafting in her spare time. Karen is the specialist EYFS Governor.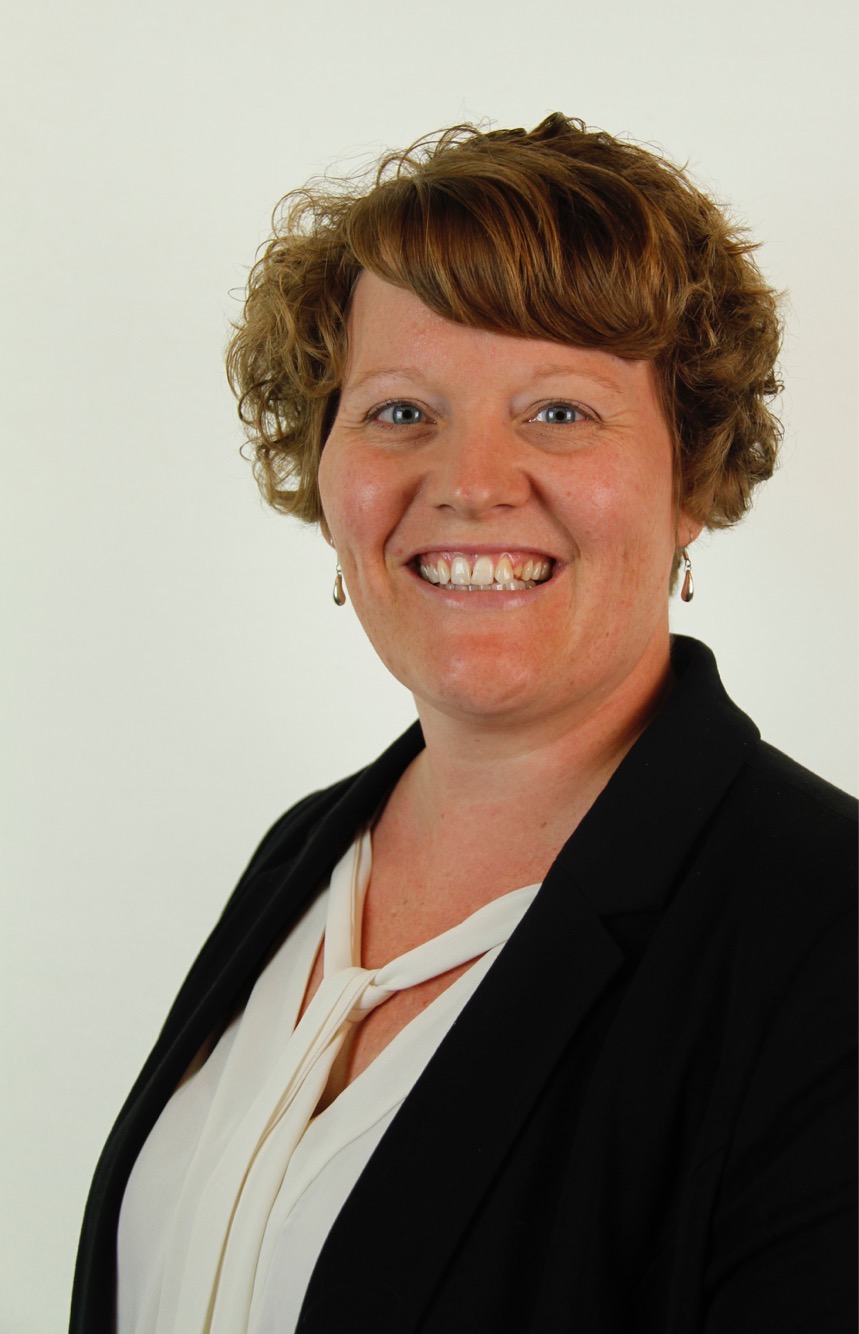 ​