School Colours Awarding Policy
Colours should be awarded to children who demonstrate both excellence on the games field and excellent behaviour on and off the field. The individual should be on time for coaching sessions and lead by example.

Two of the most important areas are attitude and effort. The individual must respect their teammates, coaches, opponents and officials at all times and practice teamwork and sportsmanship and respect all regardless of ability. They will never argue a decision or question an official. We also expect a big commitment to all school fixtures during the week and some weekends. The individual must be coachable and willing to implement given feedback. The individual will need to have positive emotional intelligence and be able to bounce back from setbacks.
Ultimately we would like them to be a sports ambassador for the school. It is expected that, unless under exceptional circumstances, only a small minority of children in a team will receive such an accolade.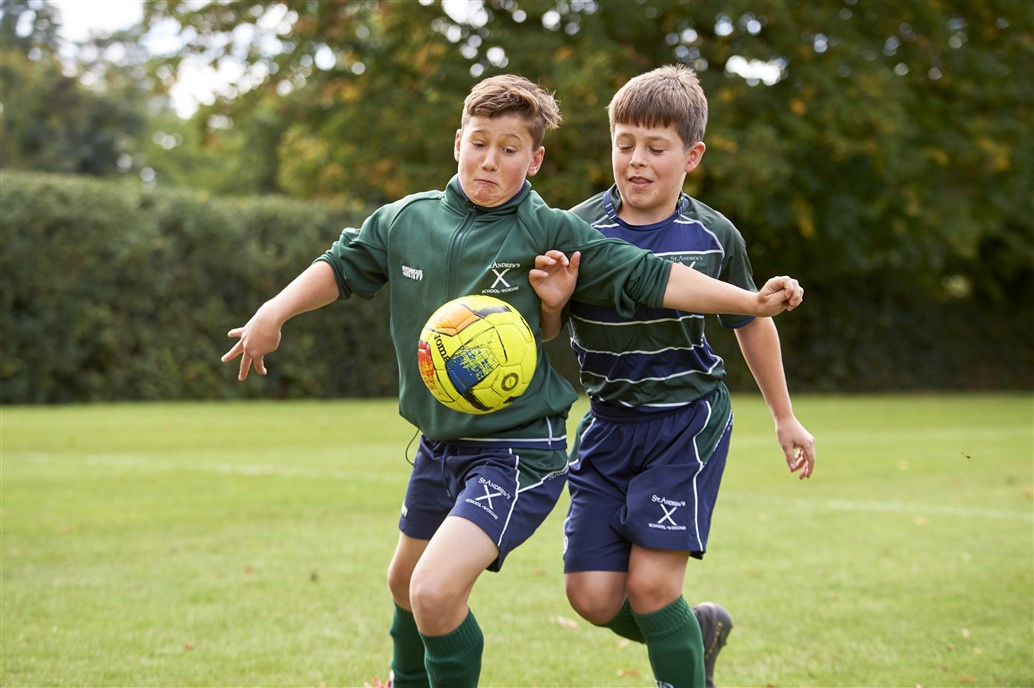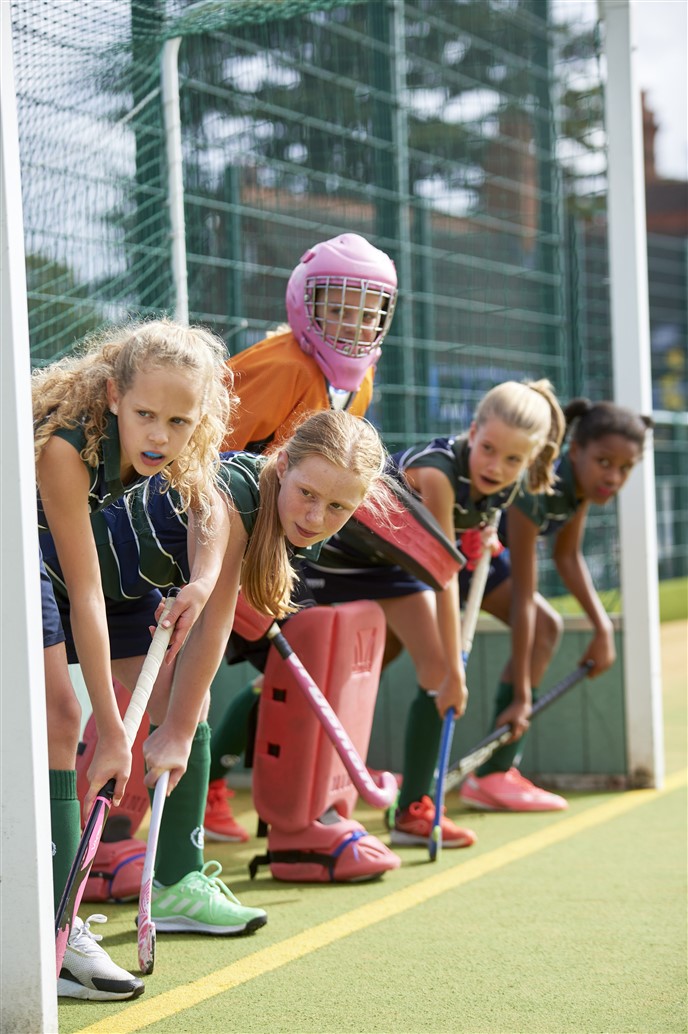 .