Drama
The benefits of learning the disciplines of Drama – collaboration, creativity, self-awareness, empathy and, above all, listening – are strongly aligned to the upkeep of positive and happy children.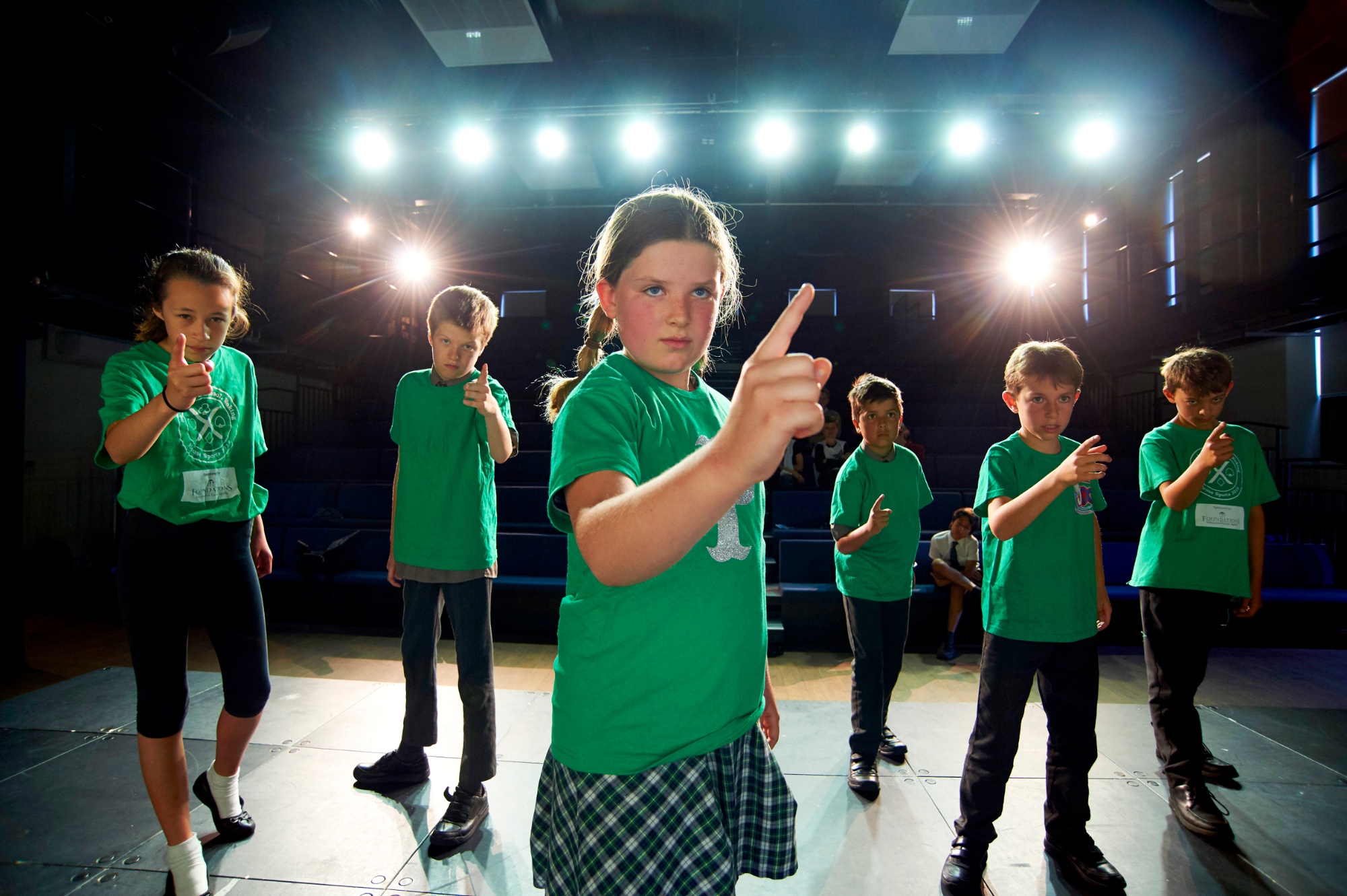 Drama is a curricular subject throughout the school so that, when the imaginative play of the early years begins to transform into a self-awareness of teenage personality, St. Andrew's pupils have the opportunity and support to develop into mature and thoughtful performers.
The school has recently built The Little Field Theatre (opened in 2019), with retractable seating, full lighting and sound rig, and adaptable studio/dressing room/classroom space below. We also take the chance to use the beautiful school grounds as a performance space, including regular use of the outside classroom, known as Lower Lodge. There are a number of productions throughout the year including: Christmas and Summer/Easter concerts/performances by the Pre-Prep; the Junior Production for Years 3 & 4; and a variety of plays, musicals and showcases for those in Years 5-8. In our Evening Activities there is also the opportunity for participation in Drama Clubs for Years 3-8, with many pupils entering - and winning in - the Woking Music Festival (Speech and Drama section), as well as the opportunity for day and evening trips to local theatres and West End performances.
The emphasis in lessons is to develop a love for Drama but also to develop the children's individual physical and vocal confidence, while increasing their ability to work as a team. Children are involved in as wide a range of activities as possible - frequently collaborating with the English department - and these include: mime; improvisation; devised work; role-play; public speaking; and scripted work. We also offer many opportunities for public speaking, poetry recitals and class-based assemblies.
Watch the video below to learn more: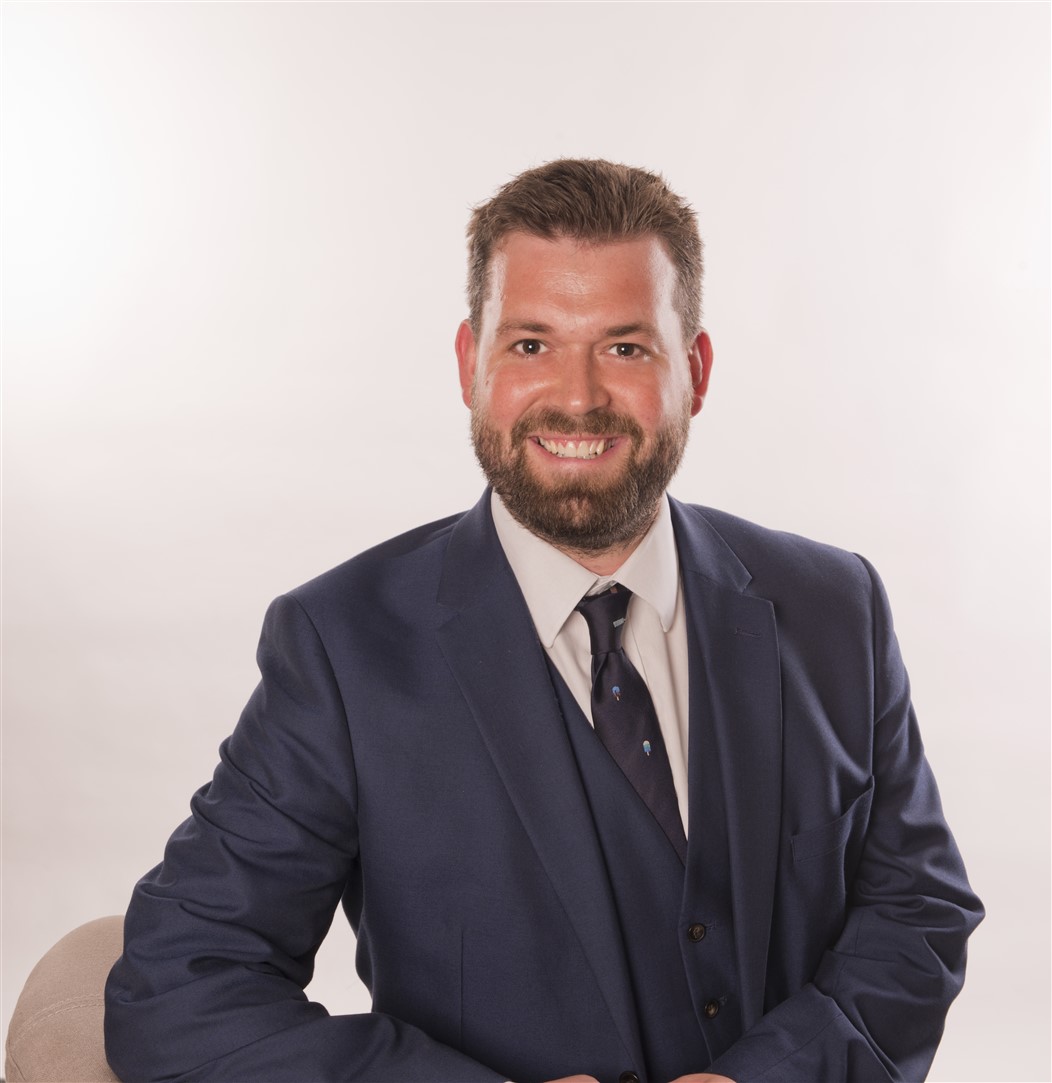 Mr Steve Andrews BA (Hons) Surrey PGCE Reading
Head of English & Drama