English
The English Department at St Andrew's is vibrant and enthusiastic. At its core is the desire to enthuse children with a love of the subject in addition to providing them with the essential skills required to function effectively at school and in the wider world.
The curriculum is focussed around a variety of themes, reading texts and genres. Children are encouraged to participate in a wide range of activities including: shared reading; speaking activities; dramatization; creative writing; personal reading and literary criticism.
Technical skills are covered in an integrated manner to give them a context for use. In addition, children regularly produce work for display to encourage them to focus on technical accuracy and the importance of presentation. This is also used as a vehicle to share work and to encourage children to take pride in what they have achieved.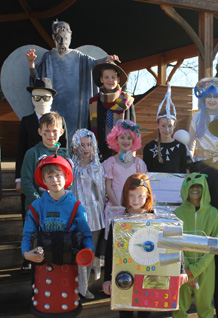 At 11+ and 13+ Common Entrance children are offered a range of stimulating and challenging tasks designed to develop their linguistic skills as well as their ability to think creatively and critically. In Year 6 children are prepared for the 11+ exams that generally take place early in the Spring term, and Year 7 is when children begin their 13+ work. A range of texts are studied at this level to prepare them for the CE examinations as well as for the study of English in their senior schools.
The English curriculum is enhanced by regular theatre trips; the celebration of national events such as World Book Day and National Poetry Day, and visits by guest speakers and writers.
The department works closely with the Library encouraging children to read a range of fiction as well as encouraging research and project work.
Watch the video below to learn more: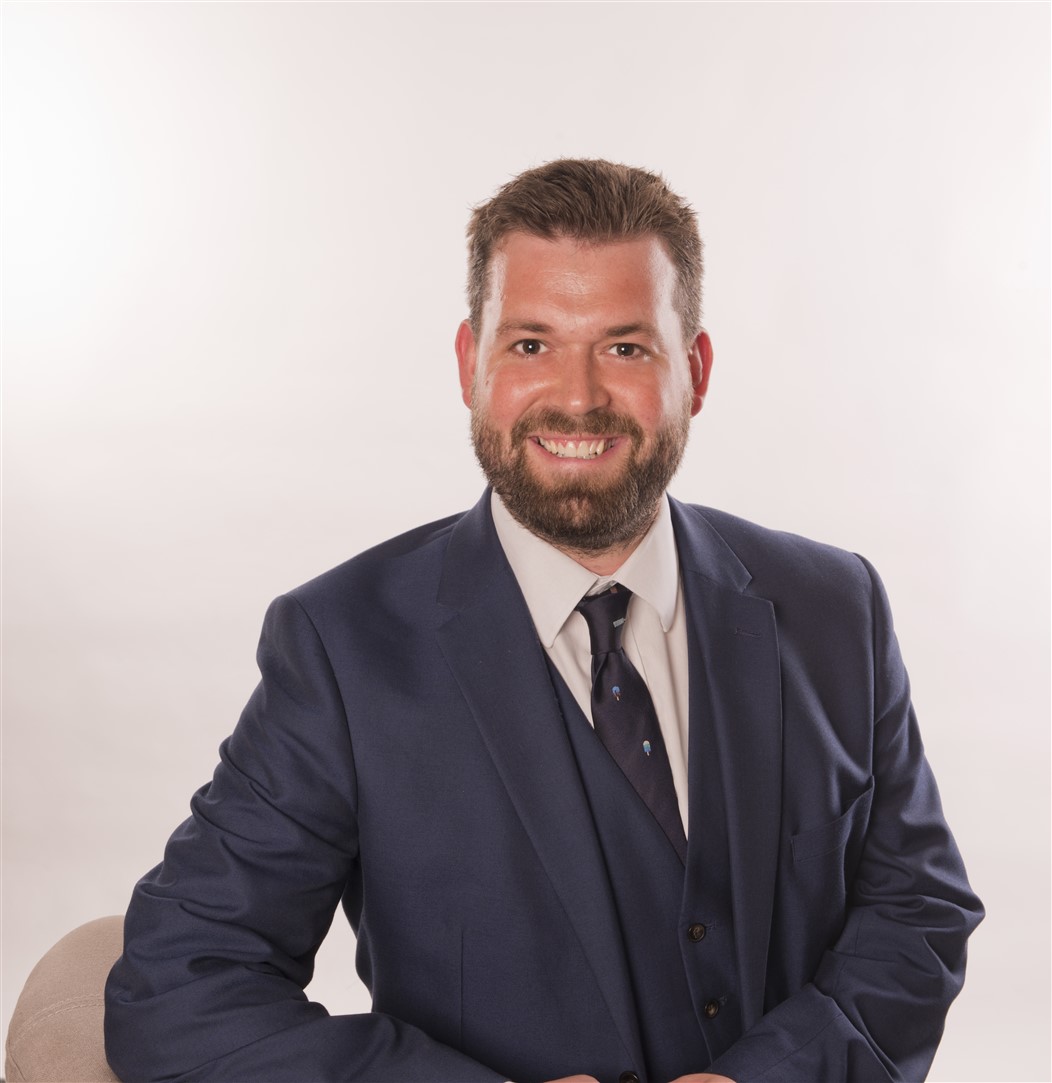 Mr Steve Andrews BA (Hons) Surrey PGCE Reading
Head of English & Drama