Geography
The ancient Greeks regarded Geography as 'The Mother of all knowledge and understanding' and this, in my o
pinion, is still the greatest strength of the subject.
It is the only discipline on the school curriculum that has the necessary breadth and overview to understand complex real world issues.
Geography is the science of location – explaining where and why things and places are found where they are, at both the local, national and international scales. It is difficult to
over-estimate the value of geographical knowledge and skills in a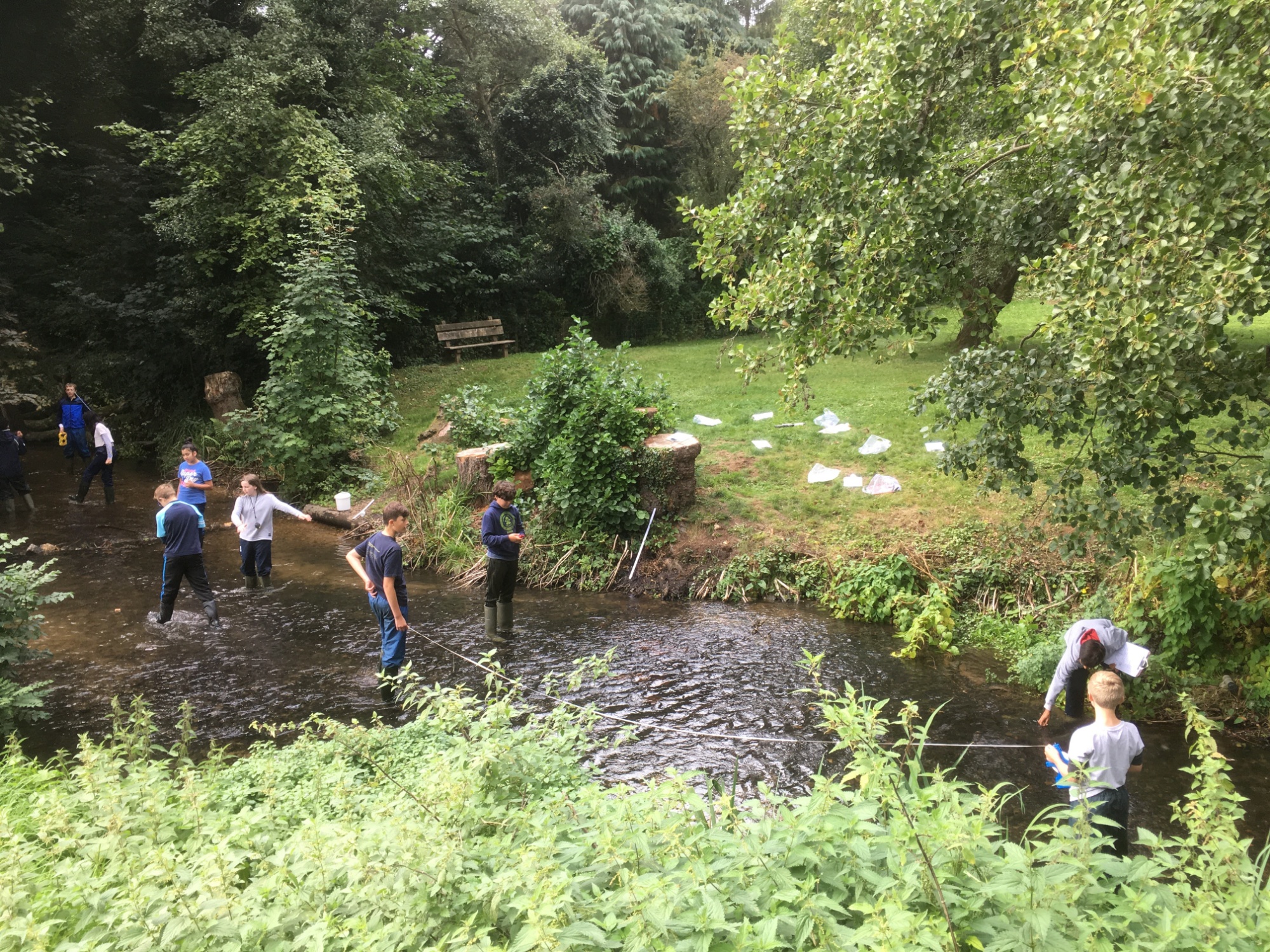 person's life, not least in a world of opportunities made smaller by the breathtaking advances in travel and communications.
Here at St. Andrew's, we aim to foster a love, interest and respect for an amazing world that appears increasingly under threat. Preparing the next generation of the Earth's custodians by promoting the pedagogy of sustainable living and global citizenship is a task that we teaching geography take seriously. Geography makes the world go round and it is here that we start shaping the future, to the benefit of all.
Watch the video below to learn more: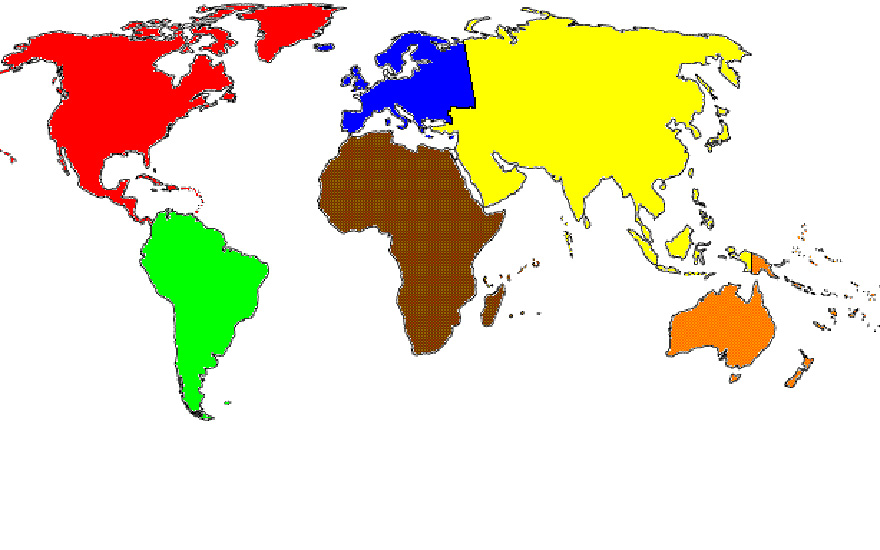 Mr S Lewis MA PGCE FRGS
Head of Geography