History
The History department at St. Andrew's offers courses covering a wide expanse of time from the Egyptians to the Second World War.
In the Pre-Prep and Years 3 and 4 pupils are taught topics taken from Key Stage 1 and 2 of the National Curriculum. Between Years 5 and Year 8 we follow a chronological path from 1066 to the end of the Tudor Period. This allows pupils to gain a better sense of time and events as they happened.
Experience has shown that pupils love encountering new topics for the first time and with this in mind we aim to give pupils a sound basis in historical skills without covering topics they will be taught at their next schools. Firm favourites are the Great Fire of London in Year 1, the Romans in Year 3, the Black Death in Year 6 and the Battle of Agincourt in Year 7.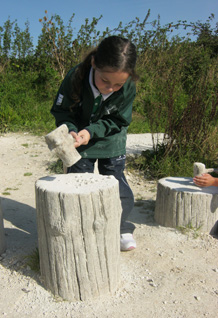 Aims of the History Department:
To develop an awareness of the nature and use of evidence
To develop a sense of chronology and time
To build up knowledge of events and people from the past
To appreciate thoughts, beliefs, motives and actions of people in the past.
To develop and use correctly historical language and a vocabulary of historical terms
To build a framework of historical facts
To encourage children to interpret, explain and ask historical questions
In Years 7 and 8 we encourage pupils to enter the Townsend Warner History competition:
the prestigious Prep schools' history competition usually entered by over 1000 pupils each year. This tests historical general knowledge on all periods of history.
Results
We are extremely proud of the pupils' achievements with excellent Common Entrance and Scholarship results to Senior schools. In the last five years 8 pupils have been acknowledged as the highest placed pupil in either Common Entrance or Scholarship exams, including one year where 12 out of the 14 candidates were awarded an A grade.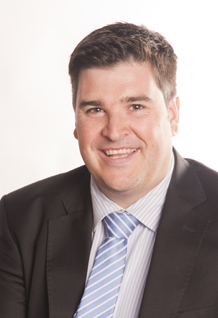 Mr S Vitty BA Sheffield, LLB, PGCE Brunel
Head of History